RRDXA DX Dinner
Der Restart der Hamradio steht vor der Tür und die RRDXA möchte am Freitag den 24.6. zum RRDXA DX Dinner einladen.
Am Mittwoch den 1. juni öffenen wir den Ticket Verkauf für die Veranstalltung in einer TOP Location direkt am See.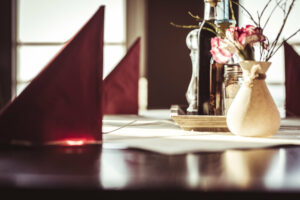 Stay tuned and save the day!
The restart of hamradio Friedrichshafen is comming closer and the RRDXA would like to hold the RRDXA DX Dinner on friday June 24th.
We will start to sell tickets June 1'st for this event in a top location right at the lake.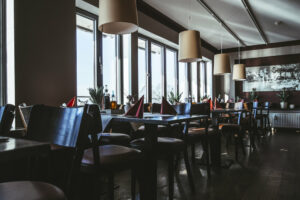 Hope to see you there!
73
RRDXA